HEMP FIBRES – DISTINCT ADVANTAGES OVER CONVENTIONAL BUILDING MATERIALS.
Industrial hemp has an excellent eco-balance.
Move your mouse over the headings for more information.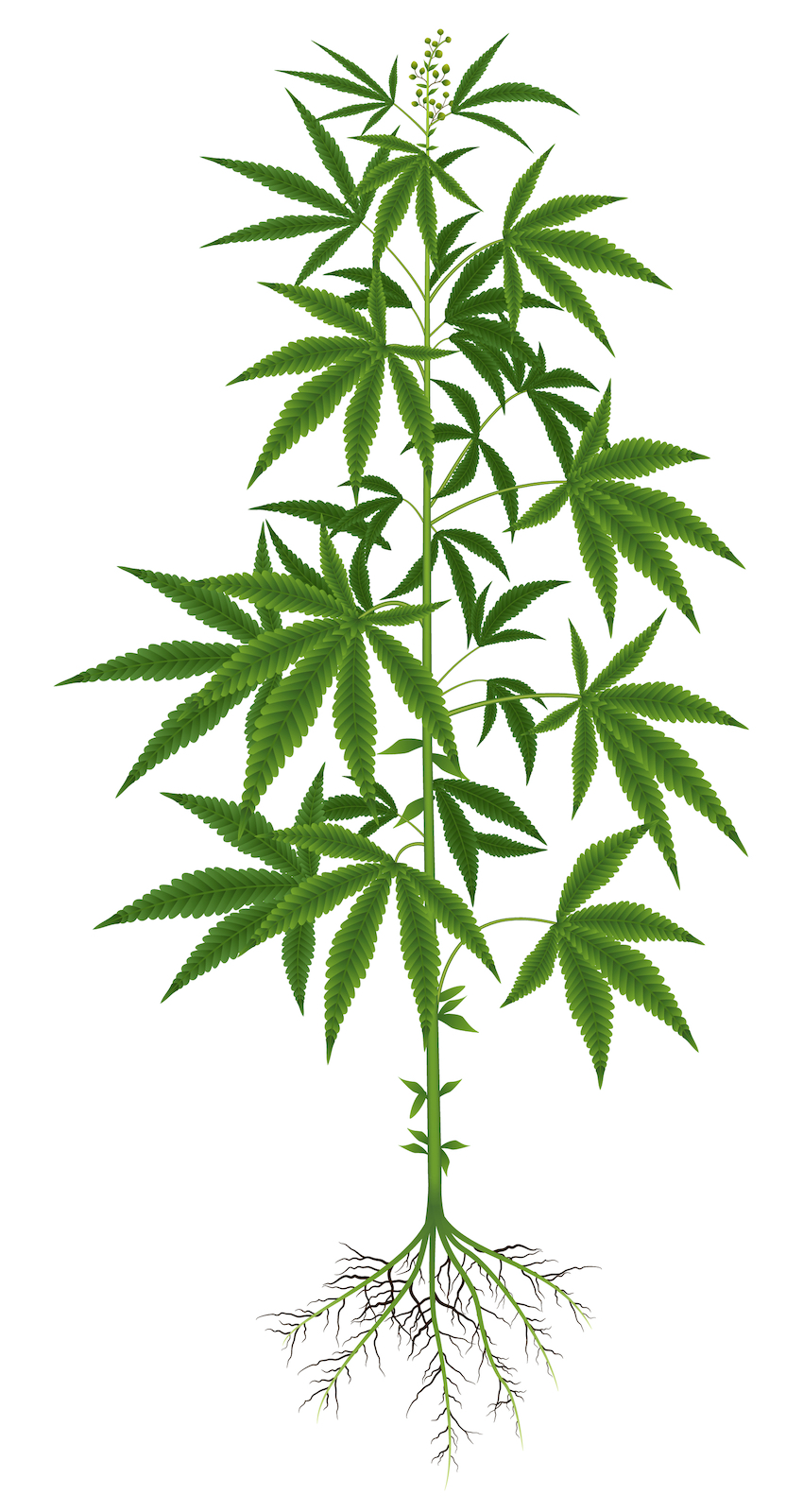 Hemp fibres absorb more CO2 than is emitted during production and processing.

Hemp insulation regulates air humidity in rooms.

Z

Heat and sound insulation

Hemp guarantees a high insulation performance for heat and sound insulation.

Hemp insulation is particularly light.

Z

Improvement of indoor climate

The air-regulating qualities of hemp fibres improve the indoor climate. Their excellent ability to absorb humidity improves the comfort level of the room.

Z

Easy and pleasant processing

Hemp has a pleasant haptic, is skin-friendly, and does not cause itching during its processing.

Hemp fibres have an excellent mechanical robustness and longevity.

Z

Suitable for people with allergies

Hemp insulation consists mainly of cellulose, hemicellulose, lignin and pectin compounds and is therefore suitable for people with allergies.

Z

Natural vermin resistance

Hemp fibres are naturally resistant to many vermin and therefore do not need any chemical additives or toxins.

Z

Contribution to species conservation

Hemp is a fast-growing plant that grows up to 10 cm a day and does not need fertilisers or insecticides.

Hemp is a pioneering plant for poor soils, where it acts as a soil enhancer. As hemp plants have deep roots, they can get enough water from deeper soil layers even in dry conditions. After harvesting, the roots remain in the soil and enrich it with humus. This removes carbon dioxide from the earth's atmosphere and the soil is used as a carbon sink.

Industrial hemp is a true cradle-to-cradle product and can be easily composted after being used.

Z

Resource conservation and waste prevention

Industrial hemp makes a major contribution to climate protection and environmentally friendly construction.